AICT Staff Presentations 2018

AICT's Dr. Susan Paula will be presenting at this year's Association of Behavioral and Cognitive Therapies in Washington D.C:
#MeToo: What You Need to Know About How to Treat Trauma, Even If You Don't Treat Trauma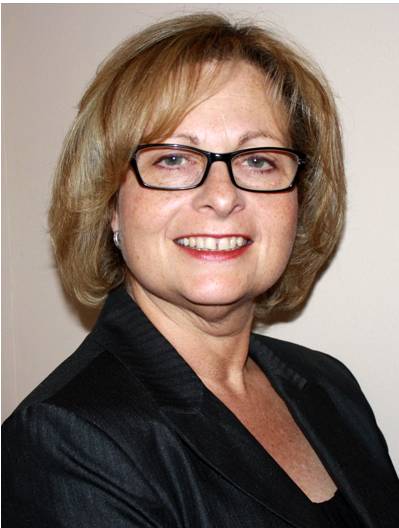 Approximately 30% of women and 15% of men experience childhood sexual abuse. Twenty percent of all children experience physical abuse. And 20% of women experience an assault during their adult years. Whatever your patients are presenting with—OCD, depression, GAD, panic—there is a good chance that a large percentage has a history of some trauma. Even if you don't want to be "a trauma person," you need to know how to ask about it, and how to think about it when your patient tells you about their #MeToo moment.
Together we will learn some specific clinical skills from Dr. Marylene Cloitre's STAIR/NST protocol, a treatment approach that is being used in the U.S. Veteran's Administration and has been shown to be effective in treating PTSD, depression, and interpersonal functioning deficits. This approach can enhance your treatment practice and help you get past roadblocks caused by an undiagnosed PTSD or trauma history. Areas addressed will include how undiagnosed symptoms of PTSD can inhibit or complicate treatment of other anxiety disorders, how to use the interpersonal schema worksheet, assertiveness training, role plays to improve interpersonal functioning, and how to use a modified version of Exposure (e.g., NST) to address PTSD symptoms.
Learning Objectives:
This session is designed to help you learn how symptoms of PTSD can complicate the treatment of other anxiety disorders, and how to decrease avoidance when asking patients about trauma.
This session is designed to help you learn how to use Cloitre's model of interpersonal schemas to improve assertive communication and healthy relationships, across treatment populations
This session is designed to help you learn how to use a modified form of exposure to address shame, guilt, fear, and numbing associated with memories of traumatic experiences.
Click here for more information on this mini workshop
AICT Staff Presentations 2017

AICT's Dr. Maren Westphal will be presenting at this year's Association of Behavioral and Cognitive Therapies in San Diego.
Dr. Westphal will serve as moderator and panelist for a panel titled "Multicultural research meets evidence-based practice: Treating mental health problems and promoting academic achievement in college students from underrepresented ethnic groups." Other panelists include Stefan G. Hofmann, Ph. D. (Professor of Psychology, Boston University Department of Psychological and Brain Sciences), Anne Marie Albano, ABPP, Ph. D. (Professor of Medical Psychology in Psychiatry and Co-Director, Washington Heights Youth Anxiety Center, Columbia University Medical Center), Swati Desai, Ph. D. , LCSW (Director of Campus Relations, Mindfulness Teacher, Center for Mindfulness, University of California, San Diego), and Laura Knouse, Ph. D. (Associate Professor of Psychology, University of Richmond).
Abstract:
Research shows that matching therapists with clients from similar ethnic backgrounds is associated with better treatment outcomes in psychotherapy, in part due to positive effects on therapy alliance, treatment retention, and increased opportunities for modeling effective coping strategies. Ethnic minority students face many barriers to academic success and relatively few gain admission to selective clinical psychology programs in the United States. Challenges include socioeconomic disadvantages, acculturative stress, internalized racism, low self-esteem, and experiences of prejudice and discrimination that may interact with and exacerbate mental health related issues that are common in students (e.g., procrastination, perfectionism, identity conflict, and problems with sleep and concentration). This panel will integrate research and insights from clinical practice to inform selection, development and dissemination of evidence-based interventions that can help students from underrepresented ethnic groups graduate on time and thrive socially, emotionally and academically while pursuing a university degree. Panelists include experts in cognitive behavior therapy (CBT) for psychological disorders (attentional deficit hyperactivity disorder, social anxiety disorder, major depressive disorder, and generalized anxiety disorder), researcher-clinicians with expertise in CBT for ethnic minority groups, and a Director of Campus Relations who specializes in mindfulness interventions for college students. Panelists will discuss research on cultural factors that may affect establishment of a therapeutic alliance and treatment retention in CBT for ethnic minority patients and consider special issues in the assessment and treatment of psychological disorders such as social anxiety disorder that are likely to interact with cultural differences in emotion regulation as well as have implications for performance on course components that involve public speaking and social evaluation. Finally, the panel will discuss directions for future research and ways to establish interdisciplinary collaborations to promote academic success and emotional well-being of students from underrepresented ethnic and racial backgrounds.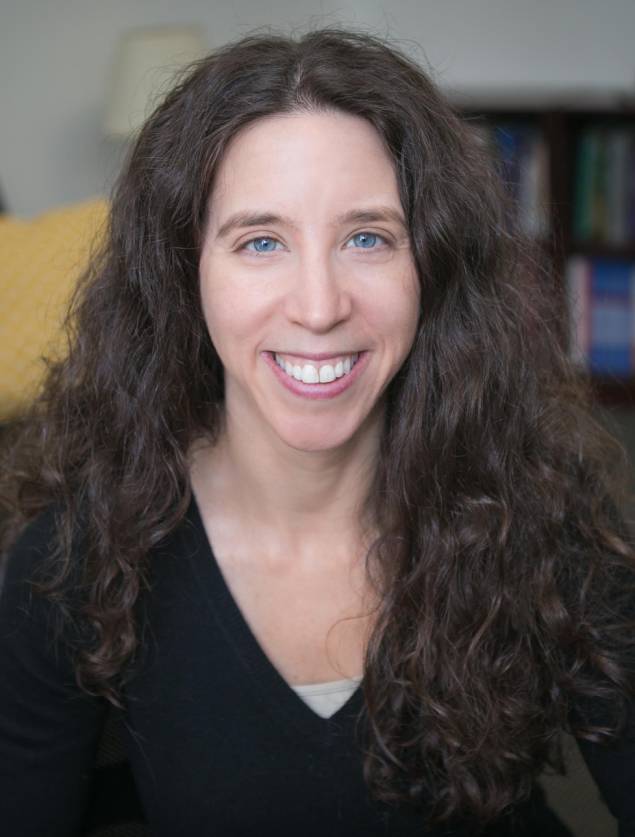 Dr. Westphal will also co-present with AICT's Dr. Melissa Horowitz at the International Society for Traumatic Stress Studies. Their workshop will be titled "Treating Emotion Dysregulation in Patients with Co-occurring PTSD and Eating Disorders Who Report a History of Childhood Trauma."
Finally, Dr. Westphal will additionally present on "Addressing Language Barriers in the Treatment of Trauma-Exposed Latino Patients."