Treatment for College Students and Young Adults
Children and Adolescents  |  Young Adults
The time between high school and your 30's is a time of rapid change and transition. Decisions have to be made about career, relationships, and what kind of person you'd like to be. These decisions often come with ambivalence, anxiety, confusion, and depression. Some common problems associated with young adults:
1. Anxiety is the most common mental health diagnosis among college students and more than half of all college students visit college clinics to seek treatment for anxiety.
2. Increased avoidance (procrastination, difficulty making decisions independently, social anxiety and avoidance of social activities) in academic, employment, and social functioning.
3. The difficulties encountered by all family members when young adults move back in with parents after college.
4. The need to learn skills to cope with new independence and responsibilities.
5. Difficulties with substance use and abuse.
6. Confusion associated with identity formation around sexuality, professional development, and values.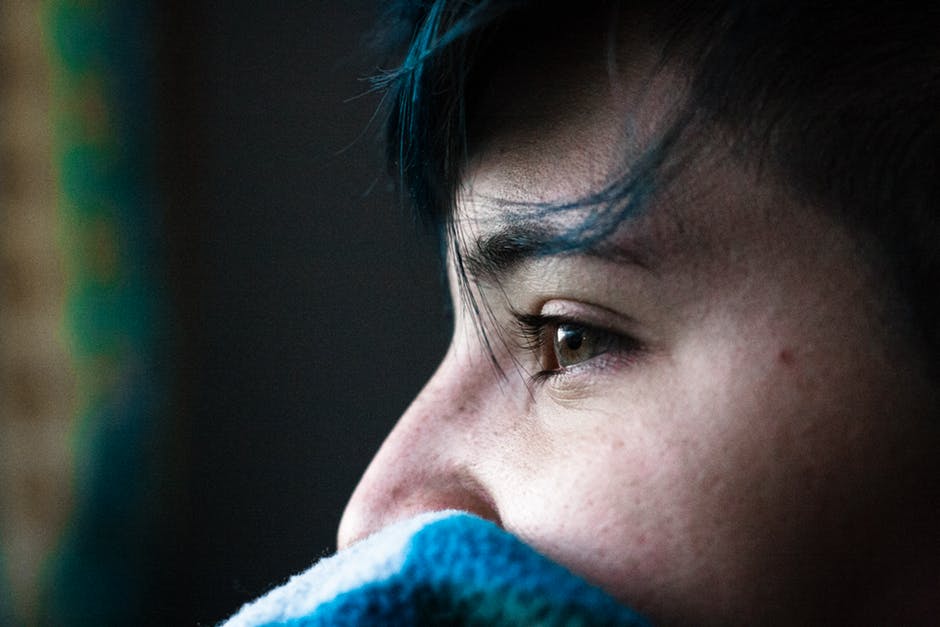 The American Institute for Cognitive Therapy offers individual, family, and group sessions to help young adults and families:
Identify life values
Sort through career options
Improve social relationships
Redefine family relationships
Cope with the emotions associated with this time of transition
Services are tailored to your needs and goals.  You and your consulting psychologist will decide what kind of treatment makes sense for you.
AICT Staff who work with children and adolescents: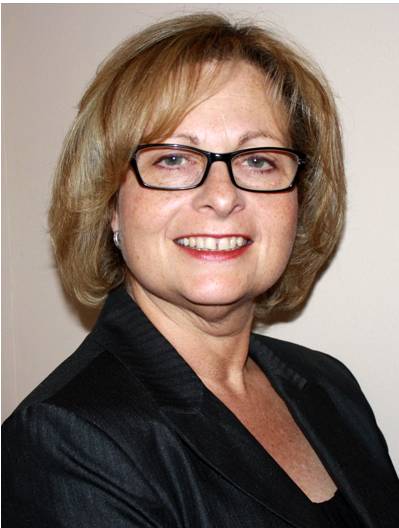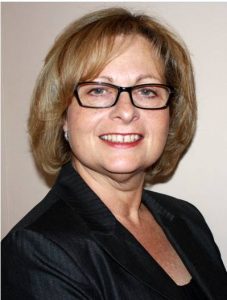 Susan Trachtenberg Paula, Ph.D., Director of Child and Adolescent Program, is a New York State licensed psychologist with extensive experience in cognitive behavior therapy (CBT), dialectical behavior therapy (DBT), and cognitive-behavioral play therapy.She works primarily with clients of all ages, from very young children to adults, and with families. Dr. Paula specializes in the treatment of Posttraumatic Stress Disorder (PTSD), Attention Deficit Hyperactivity Disorder (ADHD), and emotional dysregulation in children and adults.  She also treats and specializes in mood and anxiety disorders across the life span and in helping parents develop effective skills for managing difficult behavior in their children.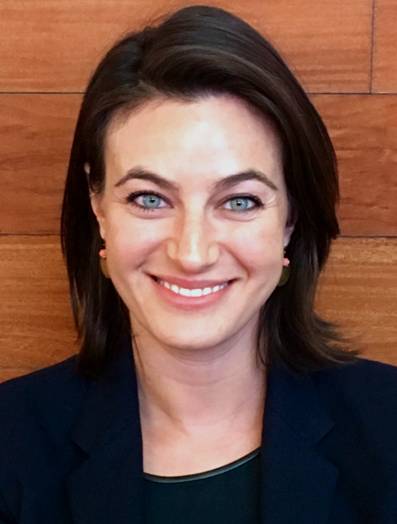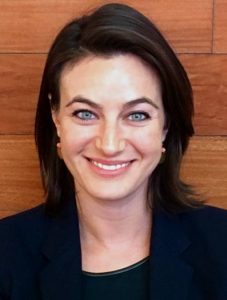 Heather Glubo Ph.D, Director of Behavioral Medicine, Clinician, is a New York State licensed clinical psychologist with extensive experience in cognitive behavioral therapy (CBT), dialectical behavior therapy (DBT) and specialized training in health psychology. Dr. Glubo's clinical health psychology training focused on the mind-body connection in treating neurological and medical conditions. She completed a two-year postdoctoral fellowship and a predoctoral internship (APA Accredited) in Clinical Neurorehabilitation Psychology at New York University Langone Medical Center, Rusk Rehabilitation. Dr. Glubo uses a biopsychosocial approach in her practice. She considers the biological, psychological and social factors that influence the way her clients feel, think and act, and how those factors impact overall health. Her behavioral medicine work is informed by evidence-based treatments used to help those suffering from concussion, traumatic brain injury (TBI), headaches, pain, cancer, multiple sclerosis, and heart disease. Additionally, she provides neuropsychological evaluations to assess cognitive functioning, which is used to inform her cognitive treatment aimed at improving attention, memory, processing speed, language, visual-spatial skills, and executive functions.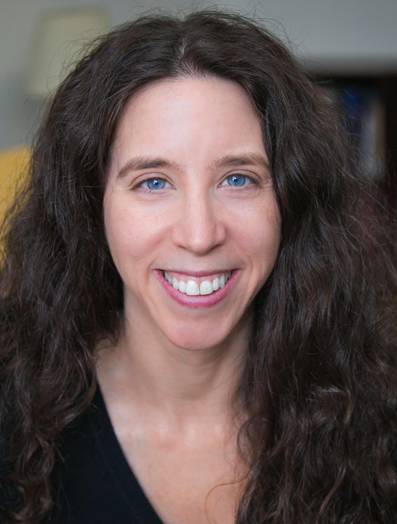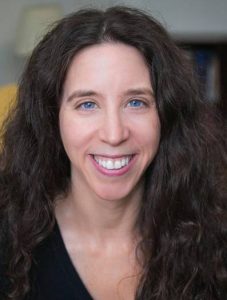 Melissa D. Horowitz, PsyD, Director of Clinical Training, Director of Eating Disorders and Weight Management Program, is a New York State licensed psychologist with extensive experience in cognitive behavior therapy (CBT), dialectical behavior therapy (DBT), social problem-solving, motivational interviewing and mindfulness-based approaches. She works with adolescents, college students, adults and families. Dr. Horowitz specializes in the treatment of eating disorders (binge eating disorder, bulimia, anorexia) and body-image and weight-management issues in both men and women. She also specializes in the treatment of mood disorders (depression, bipolar disorder), anxiety disorders (generalized anxiety, social anxiety, separation anxiety, panic disorder, phobias), and obsessive compulsive and related disorders (trichotillomania, skin-picking, body-dysmorphic disorder). Additional areas of expertise include insomnia, grief, procrastination, perfectionism, substance abuse, personality disorders and chronic health issues. Dr. Horowitz has been intensively trained in working with individuals struggling with regulating their emotions, impulsivity, poor problem-solving skills, interpersonal conflicts and self-injury.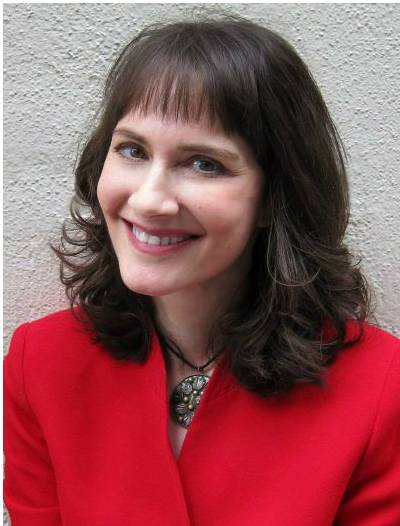 Peggilee Wupperman, Ph.D., Clinician  is a New York State licensed psychologist who is currently associate professor at John Jay College/City University of New York, assistant clinical professor at Yale School of Medicine, and director of the Mindfulness and Modification Therapy Program at St. Luke's-Roosevelt Outpatient Center. Dr. Wupperman completed her pre-doctoral fellowship at Yale School of Medicine, attended a postdoctoral fellowship at the University of Washington under the direction of Marsha Linehan (founder of Dialectical Behavior Therapy), and returned to Yale School of Medicine for an advanced postdoctoral fellowship in the Psychotherapy Development Center. Dr. Wupperman has extensive experience providing mindfulness-based treatments, cognitive behavior therapy, DBT, interpersonal psychotherapy, acceptance and commitment therapy, and motivation-enhancement therapies. She specializes in treating clients who struggle with anxiety and/or problem behaviors (issues with alcohol/drugs use, anger outbursts, binge eating, etc.) that interfere with living lives that fit their values. She understands that these behaviors are often used to cope with difficult emotions and may seem impossible to resist. Thus, she uses a compassionate and empirically supported approach to help clients decrease problem behaviors, address the urges and anxiety that often occur when the behaviors are decreased, and begin to live lives that feel more meaningful and fulfilling.

Please Contact us at (212) 308-2440 to set up an appointment.