Helping Refugees in Ukraine
Dr. Leahy in collaboration with Iga Jarazweska of Warsaw, Poland organized a series of 30 lectures by world renowned experts to help train therapists working with refugees from the war in Ukraine. Every one of the speakers donated their time for free and lectures were translated into English, Ukrainian, and Polish. The live lectures were broadcast over several months and were available for free. We hope these lectures that are now available on-line will be helpful to therapists worldwide working with refugees. In any given year the United Nations estimates that there are 85 million refugees.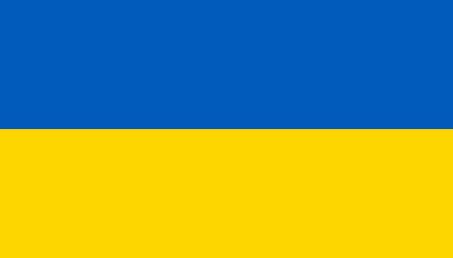 Our speakers: Joanna Sielska (Poland), Joe Ruzek (USA), Lata McGinn (USA), Babak Najand (Iran), Paul Gilbert (UK), Ryan Kennedy (USA), Michael Duffy (Northern Ireland), Robert Leahy (USA), William Miller (USA), John Markowitz (USA), Alistair Black (Northern Ireland), Candice Monson and her team (Canada), Emily Holmes (Sweden), Silvia Peplinski (Germany), Frank Dattilio (USA), David A Clark (Canada), Patricia Resick (USA), Cory Newman (USA), Denise Walker (USA), Debra Lee Kaysen (USA), Ricardo Munoz (USA), Annika Gieselmann (Germany), Evelyn Sandeen (USA), Karolina Staniaszek (Poland) and Jill Rathus (USA).
The website below lists each of the recorded lectures. Choose English as your preferred language at the top of the webpage. The Polish organization is asking for a small donation to watch these lectures. This money helps cover the significant costs of translation and technical support.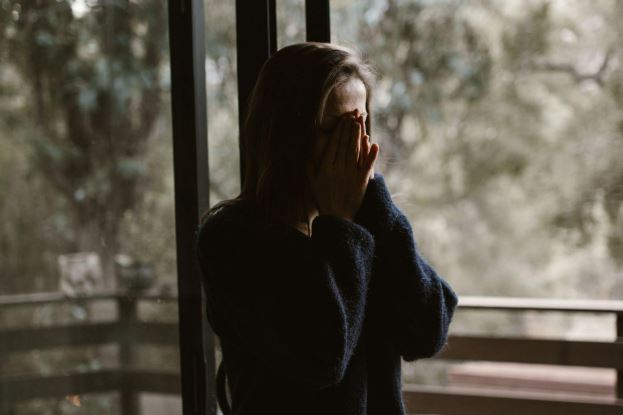 Resources to Help People with Trauma
The links below are to leading organizations the provide resources and aid to refugees. You can download free training and treatment materials and even learn how to implement many of the latest CBT approaches to trauma.