Nicholas Demas, Ph.D., is a New York State licensed psychologist with a broad range of experience in cognitive behavioral therapy (CBT), acceptance and commitment therapy (ACT), and dialectical behavior therapy (DBT). He specializes in working with adults with PTSD, anxiety, mood, and personality disorders, and has extensive experience treating OCD and depression. Dr. Demas is a national certified Provider of Cognitive Processing Therapy for PTSD.
Dr. Demas received his Ph.D. in Clinical Psychology from Hofstra University. Following his initial externship at AICT, he worked with inpatients diagnosed with severe Schizophrenia, Schizoaffective Disorder, and comorbid substance abuse at Creedmoor Psychiatric Center. Dr. Demas completed his pre-doctoral internship at Waianae Coast Comprehensive Health Center, a federally designated facility that provides behavioral health treatment to the medically underserved and demographically diverse communities in the Leeward and Central regions of Oahu. Dr. Demas then completed a one-year postdoctoral residency the Honolulu VA, where he worked exclusively with Combat Veterans and Service Members diagnosed with PTSD, and specialized in providing Cognitive Processing Therapy (CPT) and Prolonged Exposure Therapy (PE). Dr. Demas also provided Trauma-Informed Guilt Reduction (TrIGR) group therapy to residential patients, and conducted a study that explored the effects of guilt and shame on PTSD symptom severity.
Dr. Demas' clinical approach reflects a deep appreciation for the impact that belief systems can have on one's quality of life, and how maladaptive beliefs can lead to prolonged emotional distress and dysfunctional behavior patterns. His approach is informed by the foundational principles of Evolutionary Psychology, which views human behavior as ultimately guided by value-driven goals, and the meaning that people make of their experiences. This includes the meaning that people make of their own emotional reactions, which can so often result in unfairly judging oneself as weak or unintelligent for experiencing difficult or intense emotions. Dr. Demas is particularly interested in the role of shame and stigmatization as universal factors that can exacerbate and maintain distress, and how increased awareness and self-acceptance can free individuals to identify and pursue personally meaningful goals.
The AICT
Cognitive Therapy
Podcast
Substance Abuse Miniseries by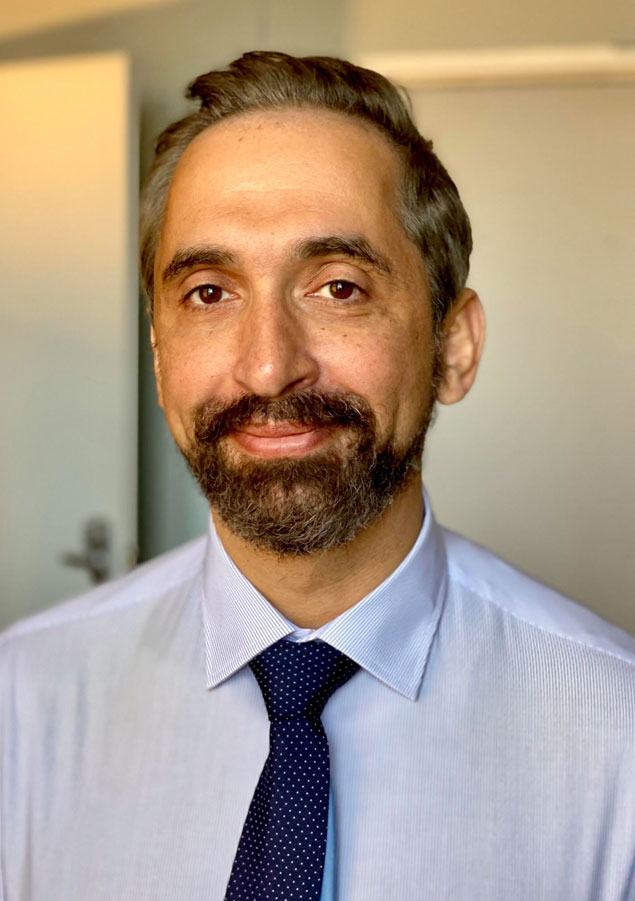 Dr. Demas' emphasis on belief systems and the pursuit of meaningful goals is also very personal. Prior to graduate school, he had an extensive career in film and television production as a union cameraperson. While he enjoyed the variety, challenge, and artistry of film production, he made the impractical, improbable, but ultimately most rewarding decision to return to school in his 40's and pursue a Ph.D. in Clinical Psychology.
"we are providing the highest quality
cognitive-behavioral treatment"