meet Dr. Peggilee Wupperman
Peggilee Wupperman, Ph.D. (University of North Texas), Clinician, is a New York State licensed psychologist who is currently an associate professor at John Jay College/City University of New York and an assistant clinical professor at Yale School of Medicine. Dr. Wupperman completed her pre-doctoral fellowship at Yale School of Medicine, attended a postdoctoral fellowship at the University of Washington under the direction of Marsha Linehan (founder of Dialectical Behavior Therapy; DBT), and returned to Yale School of Medicine for an advanced postdoctoral fellowship in the Psychotherapy Development Center.
Dr. Wupperman is the developer of Mindfulness and Modification Therapy (MMT), a psychotherapy that helps clients break free from impulsive or addictive behaviors and build more fulfilling, meaningful lives. She is author of the book Treating Impulsive, Addictive, and Self-Destructive Behavior: Mindfulness and Modification Therapy. Dr. Wupperman has also authored several journal articles and chapters on topics such as mindfulness, emotion regulation, and psychotherapy outcomes. She is also the author of a blog for Psychology Today entitled, "Beyond Self-Destructive Behavior." Dr. Wupperman has presented at multiple national and international conferences, and she regularly conducts seminars and trainings for licensed clinicians, psychology and psychiatry residents, social work interns, and graduate students.
Dr. Wupperman has extensive experience providing mindfulness-based treatments, DBT, cognitive behavioral therapy, interpersonal psychotherapy, acceptance and commitment therapy, and motivation-enhancement therapies. She specializes in treating clients who struggle with anxiety and/or problem behaviors (issues with alcohol/drugs use, binge eating, anger outbursts, chronic avoidance, etc.) that interfere with living lives that fit their values. She understands that these behaviors are often used to cope with difficult emotions and may seem impossible to resist. Thus, she uses a compassionate and empirically supported approach to help clients decrease problem behaviors, address the urges and/or anxiety that often occur when the behaviors are decreased, and begin to live lives that feel more fulfilling and meaningful.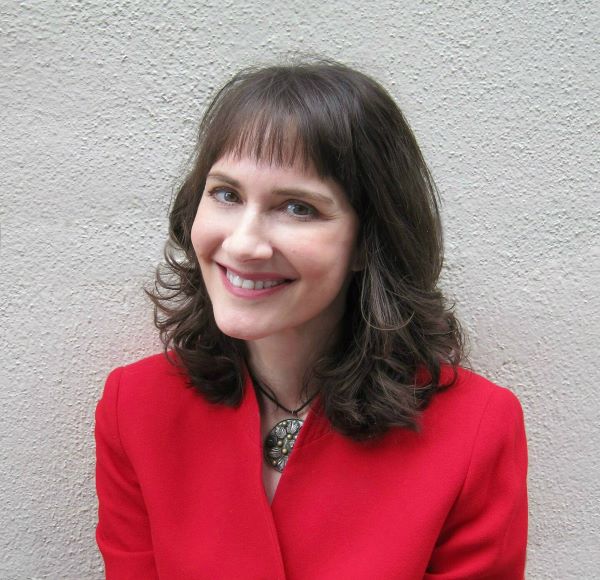 The AICT
Cognitive Therapy
Podcast
Substance Abuse Miniseries by