meet Dr. Susan Trachtenberg Paula
Susan Trachtenberg Paula, Ph.D., Director of Child and Adolescent Program, is a New York State licensed psychologist with extensive experience in cognitive behavior therapy (CBT), dialectical behavior therapy (DBT), and cognitive- behavioral play therapy. She works with clients of all ages, from very young children to adults, as well as with couples and families. Dr. Paula specializes in the treatment of Posttraumatic Stress Disorder (PTSD), Borderline Personality Disorder, complex trauma, emotional dysregulation in children and adults, and marital/relationship distress using the Gottman Method. She also treats mood and anxiety disorders, ADHD, Irritable bowel syndrome (IBS), and helps parents develop effective skills for managing difficult behavior in their children.
Dr. Paula received her B.A. in psychology from the University of Rochester, and her Ph.D. in psychology from Indiana University, where she was granted a university fellowship and NIMH Research Traineeship. Dr. Paula completed her psychology internship at the University of California at Irvine Medical Center and Clinica del Nino, in Orange County, CA. In her 30 years as a psychologist, Dr. Paula has directed day treatment programs for children and youth with disruptive behavior disorders, ADHD, and PTSD, a program providing treatment and support to those impacted by the 9/11 terrorist attacks, and participated in the National Child Traumatic Stress Network, promoting evidence-based treatments for PTSD in children and adolescents. She has also been training and supervising other therapists in CBT and evidence-based treatments for PTSD for over 20 years, most recently as the director of the Jewish Board of Family and Children's Services Martha K. Selig Educational Institute.
Dr. Paula has authored journal articles and book chapters on child sexual abuse, aggressive behavior in children, cognitive-behavioral play therapy, and anxiety disorders, and helped develop the National Center for PTSD's web-based training on STAIR (Skills Training in Affective and Interpersonal Regulation), an evidence-based treatment model for PTSD.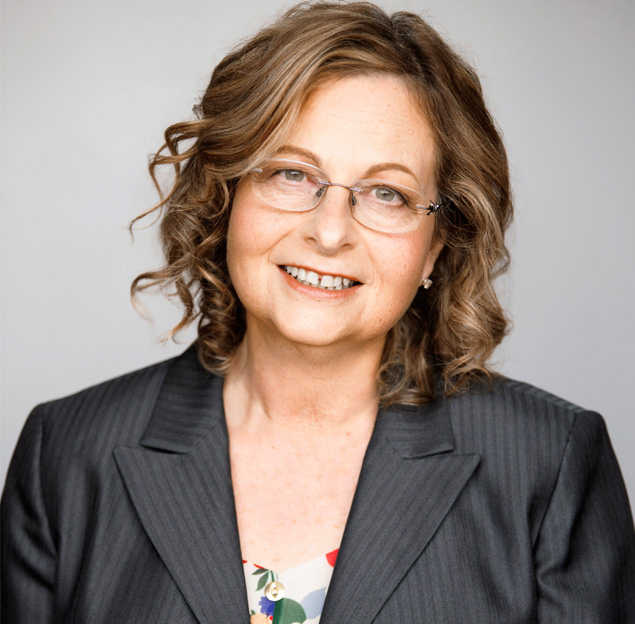 The AICT
Cognitive Therapy
Podcast
Substance Abuse Miniseries by