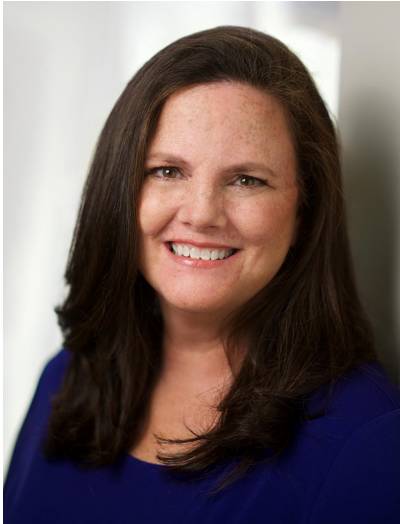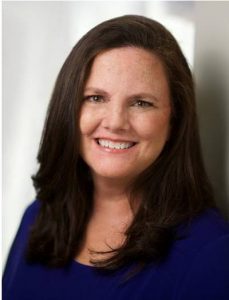 Rest and Relaxation
By Kathleen Taylor, Ph.D.
Stress and anxiety take a lot of energy. The same process that prepares your body to fight off an enemy is also very active when you are feeling stressed or anxious. The longer you feel stress, the more energy you are using and the less time your body has to relax and rest. This might mean that you are feeling more tired during the day, or ready for bed earlier than usual. Here are a few suggestions to help feel more rested and focused:
Give yourself a break – or several. Plan in 5-10 minute relaxation breaks during the day. Watch a relaxing video clip, listen to a calming song, or do some gentle stretching.
Laughter helps! Watch comedy clips on YouTube, or an episode of your favorite sitcom.
Still tired? Take a brief nap of 20-30 minutes. Set your alarm so you don't sleep too long. When you wake, have a small snack.
Avoid things that will alter your normal sleep cycles, like caffeinated beverages after lunch. Alcohol can disrupt sleep so avoid drinking as much as possible until you feel rested.
Get some gentle exercise every day. Solitary walks with social distancing or online exercise classes can boost both your energy and your immune system.
Finally, remind yourself that it's okay to feel worn out. Treat yourself gently.
Kathleen Mattran Taylor, Ph.D., DBT Program Coordinator, American Institute for Cognitive Therapy, is a licensed psychologist in New York. Dr Taylor creates a collaborative therapeutic process that is focused on how to help you make changes that will alleviate suffering and increase your happiness and satisfaction in life. She employs cognitive behavioral therapies to treat a variety of psychological disorders in both individuals and couples.