meet Dr. Kathleen Mattran Taylor
Kathleen Mattran Taylor, Ph.D., DBT Program Coordinator, Clinican, is a licensed psychologist in New York. Dr Taylor creates a collaborative therapeutic process that is focused on how to help you make changes that will alleviate suffering and increase your happiness and satisfaction in life. She employs cognitive behavioral therapies to treat of a variety of psychological disorders in both individuals and couples. Dr. Taylor works with people suffering from anxiety disorders, mood disorders, obsessive compulsive disorders, bipolar disorder, trauma, and borderline personality disorder. She is extensively trained in the treatment of adult posttraumatic stress disorder (PTSD) using cognitive processing therapy (CPT), prolonged exposure therapy (PE), and dialectal behavior therapy – prolonged exposure protocol (DBT-PE). She has helped veterans and civilians suffering from PTSD due to combat experiences and/or sexual assault. Dr. Taylor is also intensively trained in dialectical behavior therapy (DBT) and works with persons with borderline personality disorder, co-morbid substance use disorders, and other disorders of emotional regulation. Dr. Taylor has expertise in behavioral therapies and uses this knowledge to work with individuals with ADHD in learning behavioral control.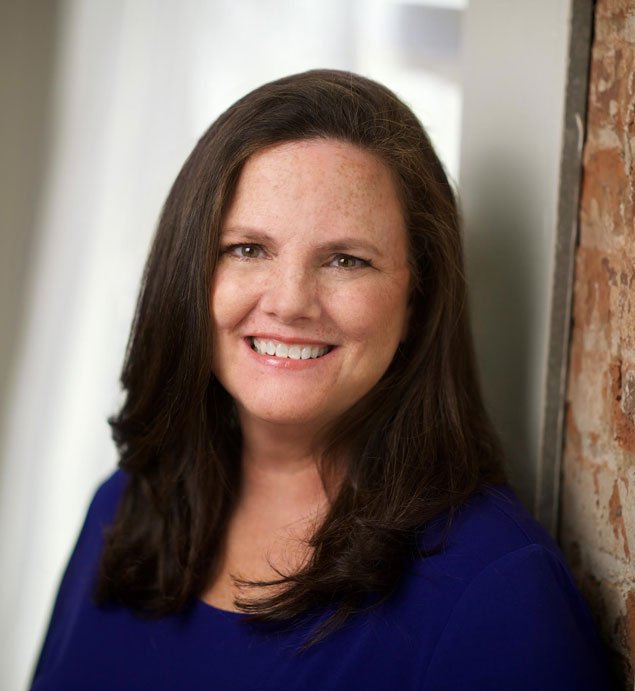 Dr. Taylor earned her bachelor's degree in psychology from George Mason University and her doctorate in Psychology and Neuroscience from Princeton University. She completed her postdoctoral respecialization in clinical psychology at Hofstra University and her psychology internship at the VA Connecticut Healthcare System in West Haven, CT. Dr. Taylor brings 25 years of neuroscience research experience and her expertise in the neural mechanisms of learning and motivation to her clinical practice. Dr. Taylor is a Clinical Lecturer in Psychology at Barnard College, where she teaches and advises the next generation of psychologists and collaborates in ongoing psychological research.
Read some of Dr. Taylor's tips here.