Mindfulness and Modification Therapy MMT
Workshop Title: Treating Impulsive, Addictive, and Self-Destructive Behaviors by Dr. Peggilee Wupperman
Clients with dysregulated behaviors often have difficulty engaging in treatment, maintaining motivation, completing home-practice, and/or attending session regularly. As a result, treatment outcomes are often less-than optimal. To address these issues, Mindfulness and Modification Therapy (MMT) integrates mindfulness with elements of Motivational Interviewing, Dialectical Behavior Therapy, Acceptance and Commitment Therapy, Cognitive Behavioral Therapy, and other evidence-backed approaches. MMT helps clients break free of dysregulated behaviors (substance abuse, binge eating, anger issues, etc.) and build lives that feel more fulfilling and meaningful.
Participants in this workshop will learn core MMT strategies to improve case conceptualization, create individualized treatment plans, address diversity, and improve overall outcome in clients with dysregulated behaviors. Participants will also gain evidence-backed methods of addressing the common treatment obstacles of ambivalence, treatment noncompliance, fluctuating motivation, and sporadic attendance. Strategies will be demonstrated through descriptions of therapeutic procedures, discussions of case vignettes, experiential exercises, and presentations of video clips. A guide for integrating the strategies within existing treatment will be presented. The workshop will provide a collegial environment for clinicians of all experience levels to learn practical techniques that can be incorporated into clinical practice.
LEARNING OBJECTIVES:
conceptualize dysregulated behaviors with empirically supported methods.
integrate evidenced-back strategies to improve motivation and treatment engagement in clients with dysregulated behavior(s).
describe strategies to address common treatment obstacles (homework noncompliance, missed sessions, ambivalence about treatment, etc.).
customize strategies and techniques to fit diverse client needs and treatment plans.
Limited Seats Remaining – Fee for Workshop $200
Date of Workshop: Sunday, September 15th, 2019 at 10 AM
Location: The American Institute for Cognitive Therapy
136 East 57th Street, Suite 1101 (Between Lexington and 3rd)
New York City, New York 10022

To register please email Nicolette Molina at research@cognitivetherapynyc.com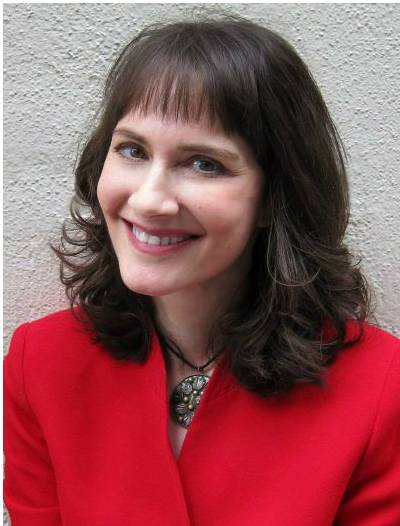 Peggilee Wupperman, Ph.D., is a licensed psychologist, an associate professor of psychology and director of practicum training at John Jay College/CUNY, and an assistant clinical professor at Yale School of Medicine. Dr. Wupperman completed her pre-doctoral fellowship at Yale School of Medicine, attended a postdoctoral fellowship at the University of Washington under the direction of Marsha Linehan, and returned to Yale for an advanced postdoctoral fellowship in the Psychotherapy Development Center.
Dr. Wupperman is author of the book Treating Impulsive, Addictive, and Self-Destructive Behavior: Mindfulness and Modification Therapy, published through Guilford Press. Her research on behavior and emotion dysregulation has appeared in numerous journal articles, and she also authors a blog for Psychology Today entitled, "Beyond Self-Destructive Behavior." Dr. Wupperman has presented at multiple national and international conferences, and she regularly conducts workshops, trainings, and consultations for mental-health practitioners at all levels.
The AICT
Cognitive Therapy
Podcast
Substance Abuse Miniseries by